GREENLAND'S INDEPENDENT BUSINESS TRAVEL AGENCY
Sit back and enjoy the journey while we do the hard work for you
Your preferred business travel partner in Greenland
Taavani is Greenland's independent business travel agency with a total of 23 years of experience from the travel industry.
We are prepared to assist and provide advice for your travel needs.
We focus on innovative digital solutions and first class customer service to enable a better travel experience.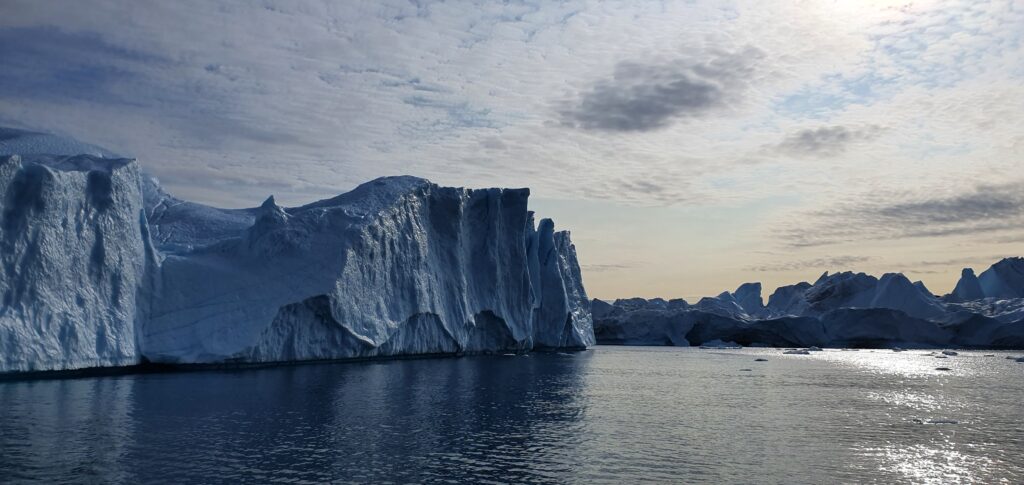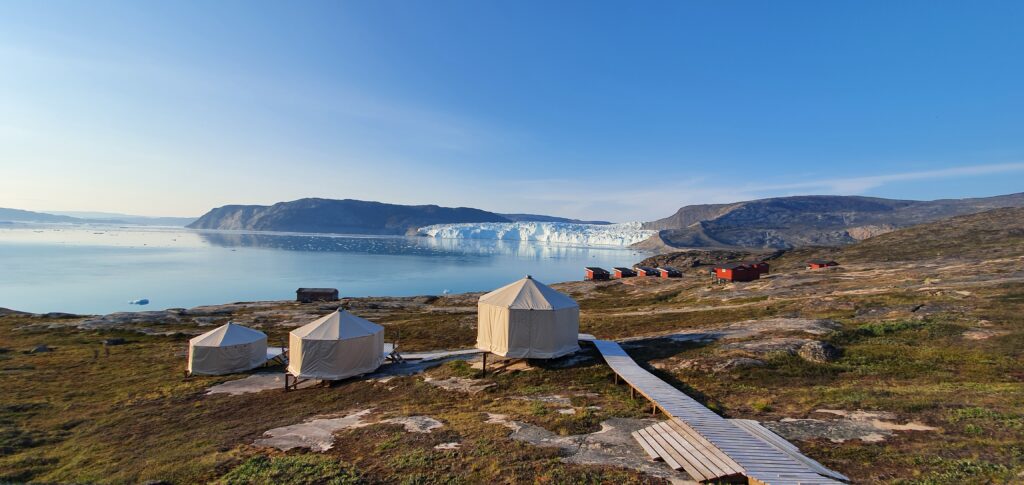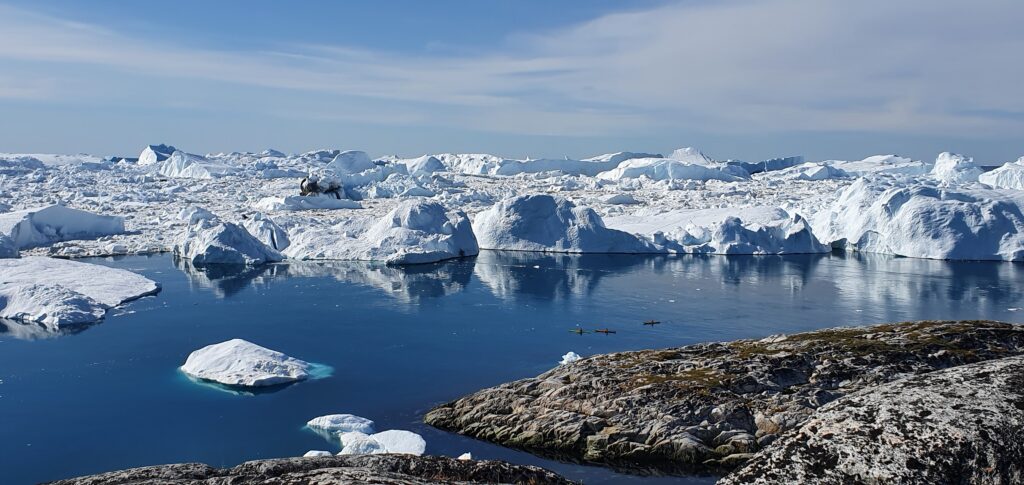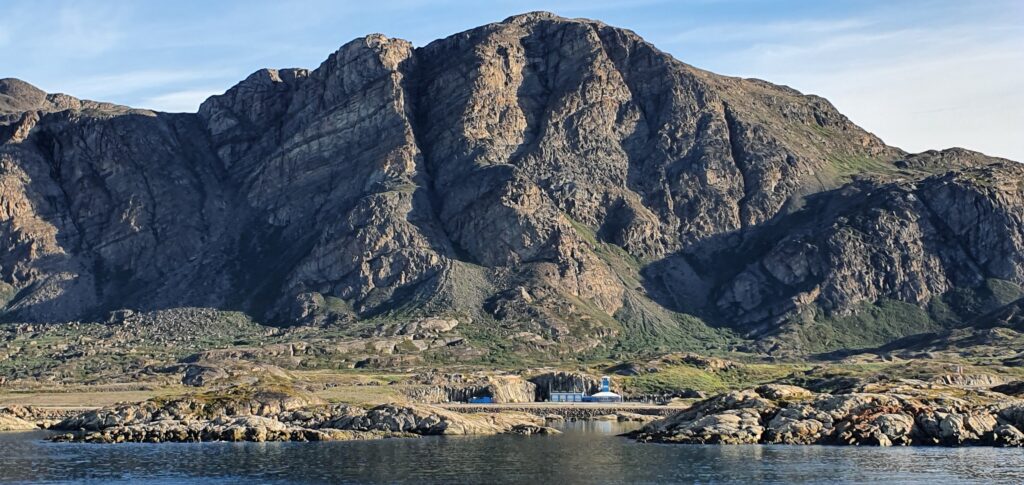 What to expect when you partner with us:
Independent Greenlandic business travel agency
Extensive knowledge of travel in Greenland
High level of service in Greenlandic, Danish and English
Your safety assurance before, during, and after your journey.
Digital self-service solutions
Destination Management Company
Greenland is large and majestic. Hence, nature from time to time dictates the course of life in our country. Therefore, it is not always an easy task to operate in Greenland as a foreign travel agency. With our Destination Management Company services, we secure and improve the experience for your customers during their adventure in Greenland.
We want to be the preferred gateway between tourists, business travelers as well as travel agents and all tour operators in Greenland. Modern and future travelers want individually itineraries, seamless travels, and easy payments.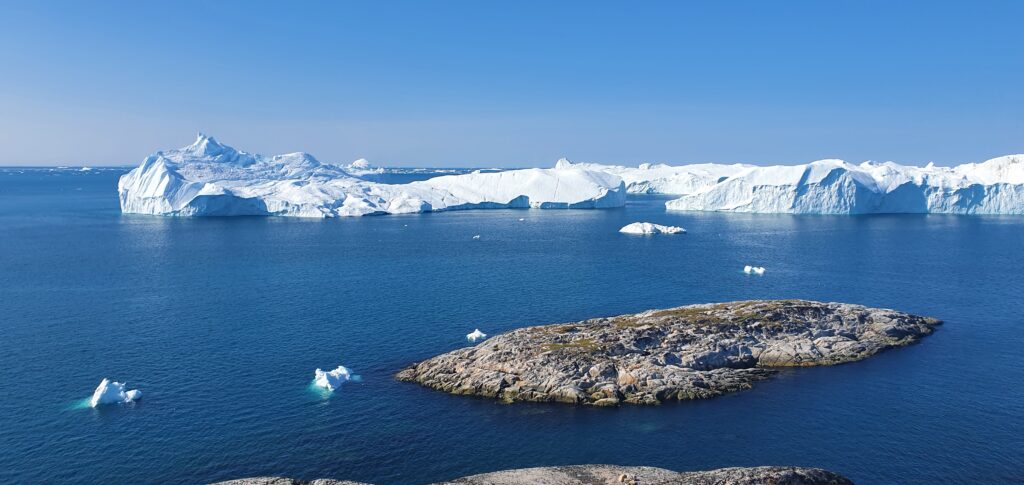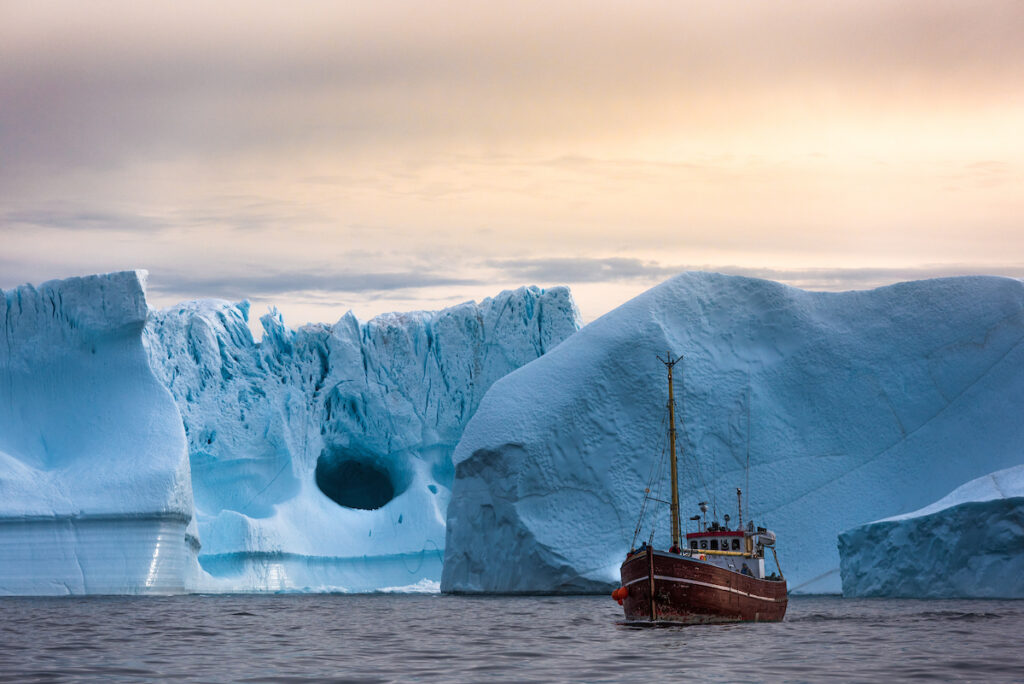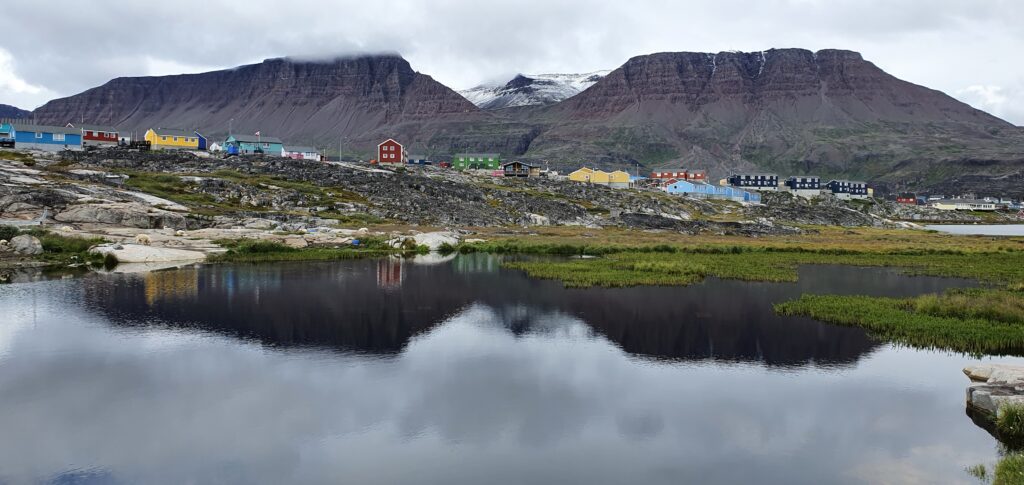 "Tourism that takes full account of its current and future economic, social and environmental impacts, addressing the needs of visitors, the industry, the environment and host communities"